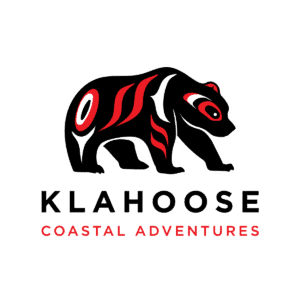 " ʔi:mot tətᶿ kʷənome…it's good to see you!
Situated on the central coast of British Columbia, the Klahoose Nation has lived since time before memory on lands, waters and air that make up our territories. Our ancestors spirit soars here and can be heard in the wind as it rustles the treetops and guides our peoples."
– quoted from Klahoose Coastal Adventures
Cruise Discovery Passage to Toba Inlet in the comfort of our heated, covered vessel.
Along the way we will take our time to enjoy the breath-taking scenery, and see if we can spot a humpback whale, or other marine life. Our journey up Toba Inlet features dramatic mountain views and multiple waterfalls. Once we arrive at our bear viewing site, we will disembark the boat and will be met by our guide from the Klahoose First Nation who will spend the next three hours with us as we travel to multiple viewing locations along the river.
This is a full day tour, lasting 9-10 hours with ample time on the water viewing marine life, as well as Grizzly Bears.
Pricing:
Primary Season Rate (August 28 – September 26) $494
Late Season Rate (Sept 27 – October 15) $455
As we move to the end of September we see a significant drop in visitors to the area despite the fact that sightings are still amazing, for this reason we are happy to offer an end of season discounted rate!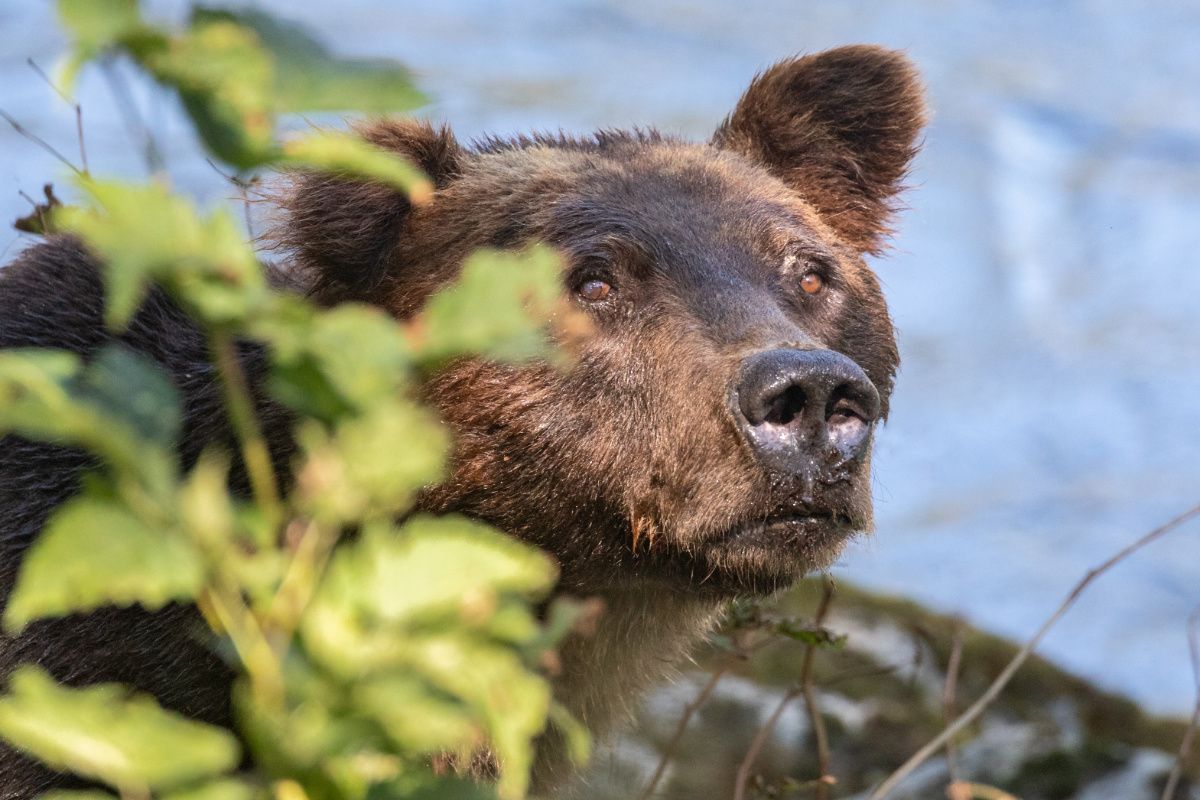 On this tour you will enjoy:
Age Restrictions: All passengers must be at least 10 years old
Booking and Cancellation Policy
Commercial Bear Viewing Association