Campbell River's Top
Grizzly Tour Company
Embark on a Journey into the Wild
Starting your journey from Campbell River, a quaint coastal city on Vancouver Island, our expert guides will lead you into the remote wilderness where towering mountains and moss draped temperate rainforests serve as a backdrop while Grizzlies search for food. This full day immersive experience will offer opportunities to see whales and other marine life along the way, and tidbits of local knowledge from your naturalist tie the whole experience together.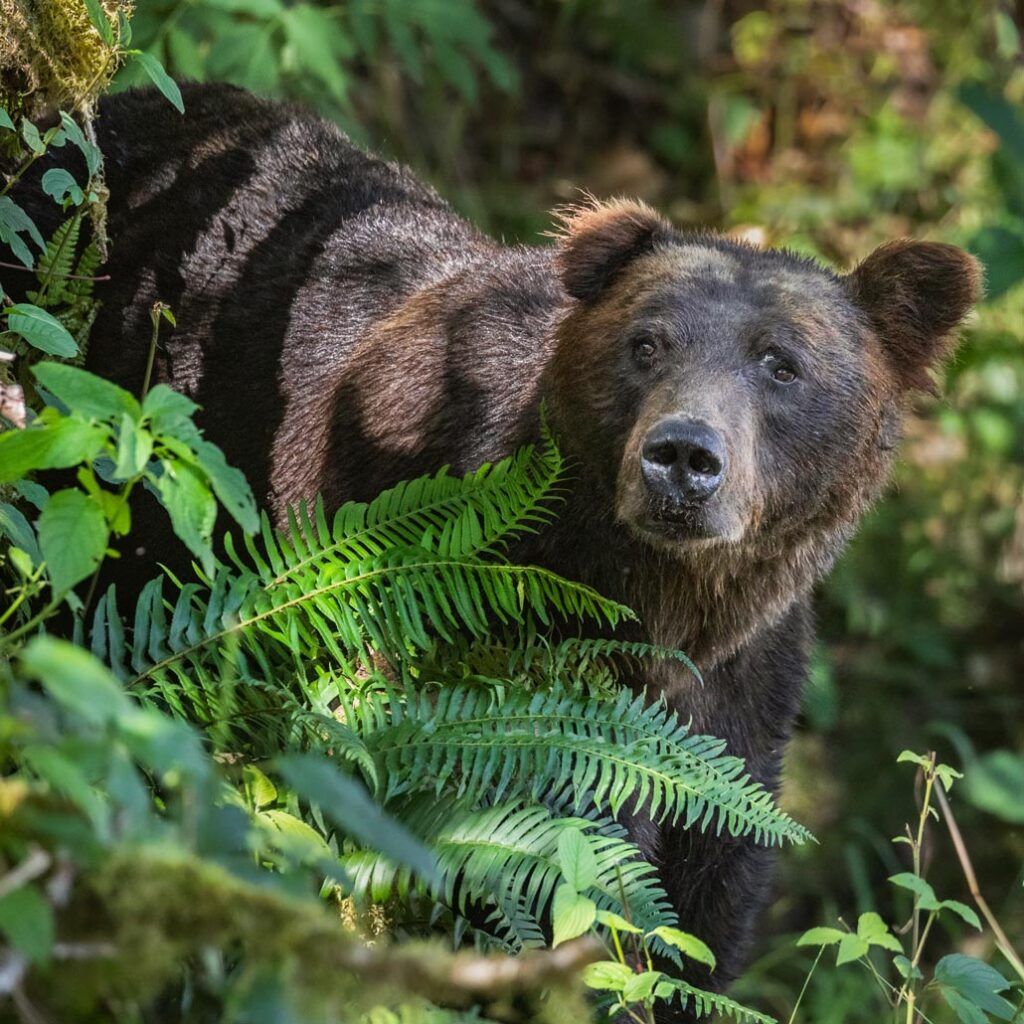 Bute Inlet Tour
Experience world class bear viewing, as we travel with our experienced Homalco First Nation Guides. Watch Grizzlies along the Orford River from multiple viewing platforms
Toba Inlet Tour
Join us along with the Klahoose First Nation for a once in a lifetime experience in Toba River Valley. We will view Grizzlies in their natural habitat, along the River, as they search for salmon.
Spring Bear & Waterfall Tour
Watch the coast awaken this spring as we search for foraging bears on the beach and rushing waterfalls!
Photo Courtesy of: Fabien
Words from our customers
"5* + trip, this fulfilled every wish my wife and I ever had in seeing Grizzly Bears in the wild in their natural habitats. Incredible and worth every penny, a bucket list dream come true. Seeing the Humpback Whales, Golden and Bald Eagles were unexpected bonuses. Tyler and the team were knowledgeable, excellent guides and hosts, we cannot recommend this more highly. "
32PaulD, 2022
This was our second Grizzly Bear Tour but our first with this company and the best tour so far!! Our guides, Jim and Pat were extremely knowledgeable and so helpful and organized! We had 2 friends from England with us and we all thoroughly enjoyed every moment! The grizzlies we saw were amazing and the icing on the cake were the humpback whales we saw on the way home!! Hopefully we will get to take another tour with this company!
LizzieNana, 2022 (Toba Inlet)
Awesome trip! Our tour guide, Damian, was excellent and his passion for the wild life was really showing. He provided great anecdotes and cool stories – I'll definitely recommend everyone to go!
654mik, 2022 (Spring Bear and Waterfall Tour)
Preserving the Grizzly Bears of British Columbia
The conservation of grizzly bears in British Columbia is crucial to preserving the ecological balance of the region and ensuring the continued existence of these iconic animals for future generations.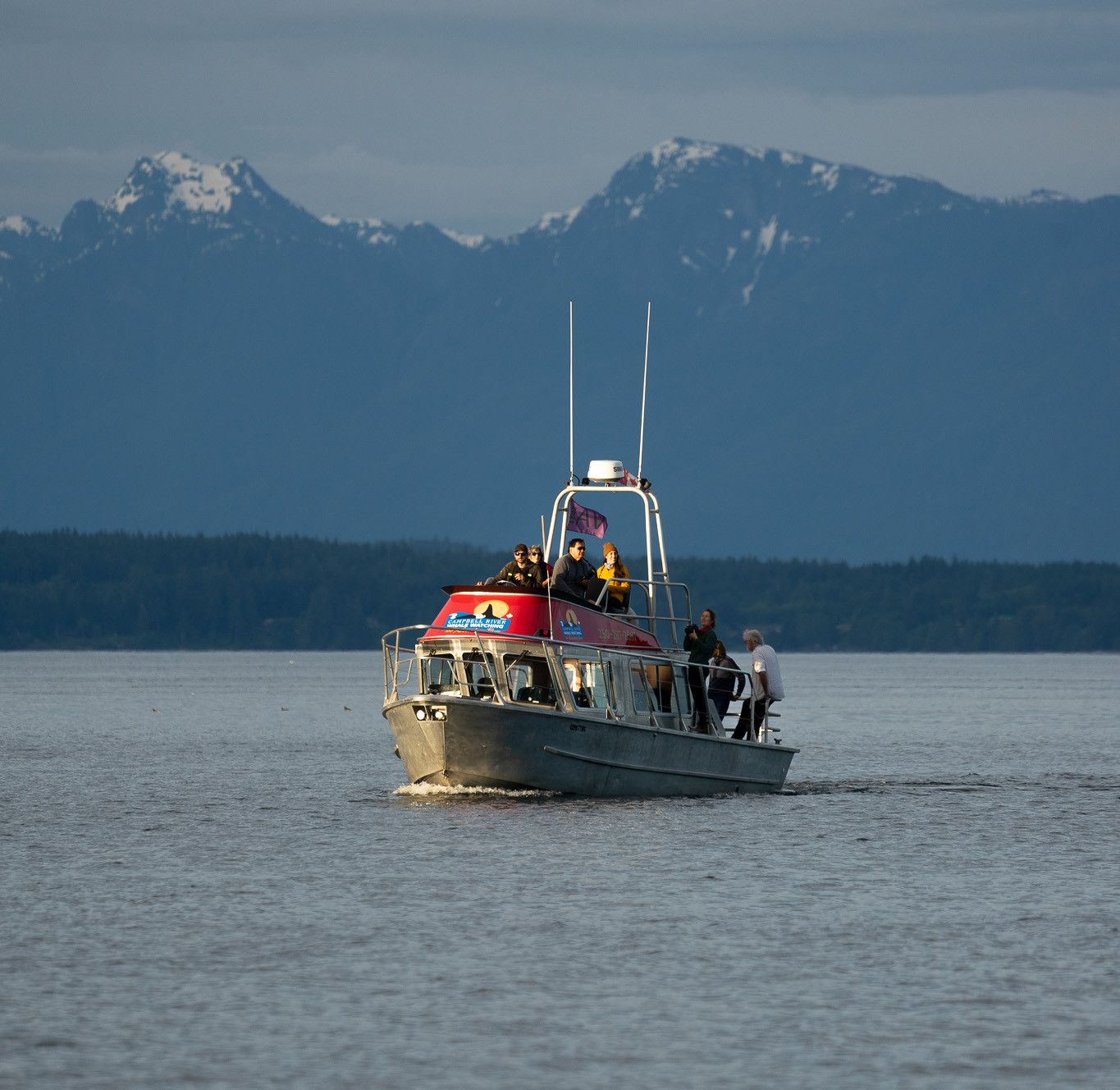 Your Welcoming Hosts
Our Grizzly Bear Tours would not be possible without our Partners! We are very fortunate to work with two local First Nation's — The Homalco First Nation, and Klahoose First Nation, who host us in their territory to view Grizzlies each season!